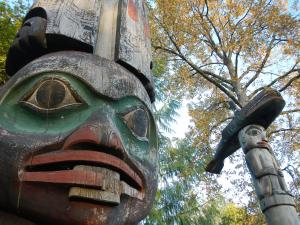 Time to get off the fence and see what happens.

I have two big hurdles in this endeavour. One is the quality of my camera but hey, you work with what you've got! If I can sell a few photos then I can buy a better camera. That is the way it goes. Two, I need to improve on my photo editing skills. Looking at the list of recently sold photographs it is obvious they are highly edited and photoshopped. I tend to be fairly old school when it comes to taking pictures. It is a good shot or it isn't. Save or delete. I have made it a point not to crop or edit my photos in any way. Now with all the editing tools it is possible to take an ordinary photo and make it something much more. Edit or die seems to be the new trend.

Actually there is a third hurdle. Self promotion. I need to work on that.